Welcome to My Amiguitos
My Amiguitos provides a structured day of activities including: stories, games, educational activities, outdoor fun and free play with lots of fun.
Besides love, security, friendship, respect, good nutrition, and a safe environment, your child will have the opportunity to speak some Spanish as a second language, to meet new playmates, have new experiences and learn to socialize in a group setting.
We will have fun learning through games, building self-esteem, and developing large and small motor skills while you have a day free of worry about child care, while at work, school or pursuing vital activities.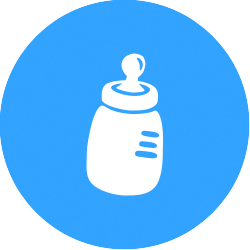 Babies
10 weeks - 17 months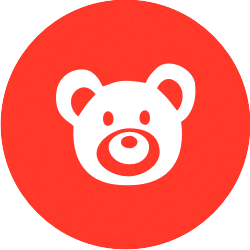 Toddlers
17 months - 3 years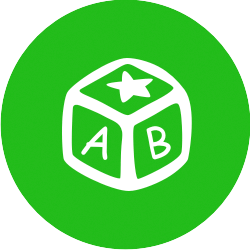 Pre Schoolers

3 years - 5 years

My Amiguitos Daycare is relocating

We are no longer accepting applications for our location in Hadley as we're moving to our new location at:

231 Sawmill Rd.
West Springfield, MA 01089
Get directions >

Applications are now open at our new location. Contact us for more information.